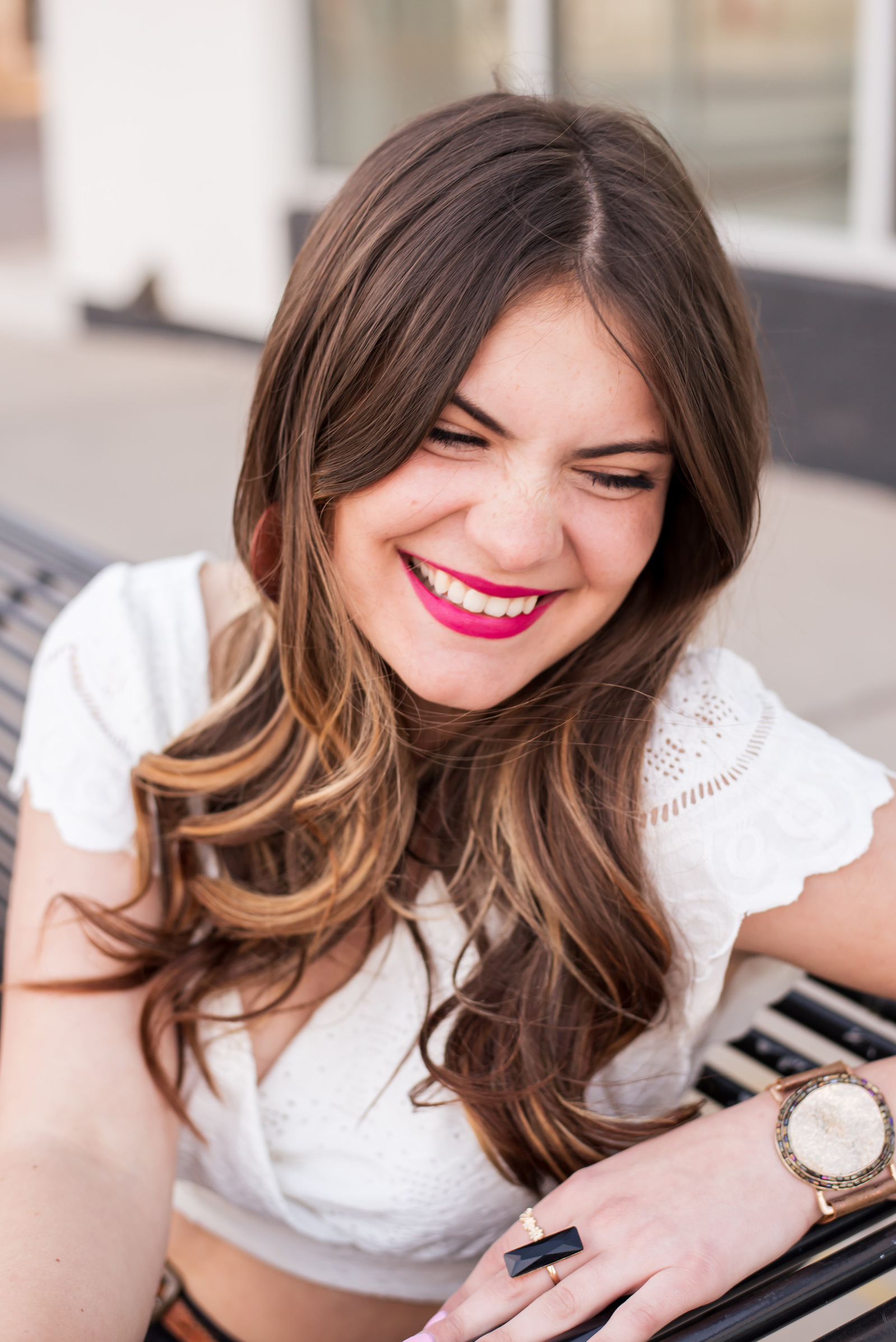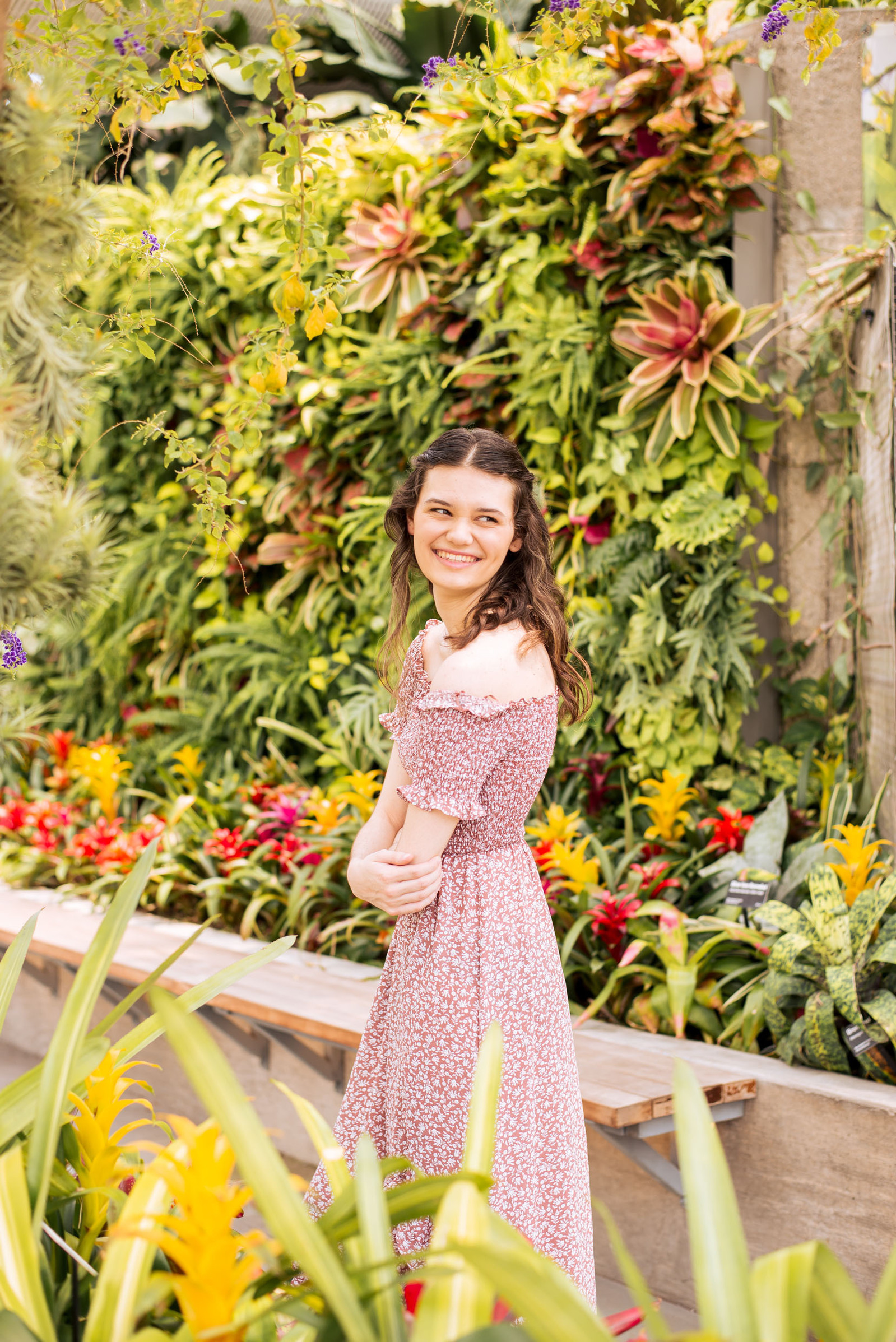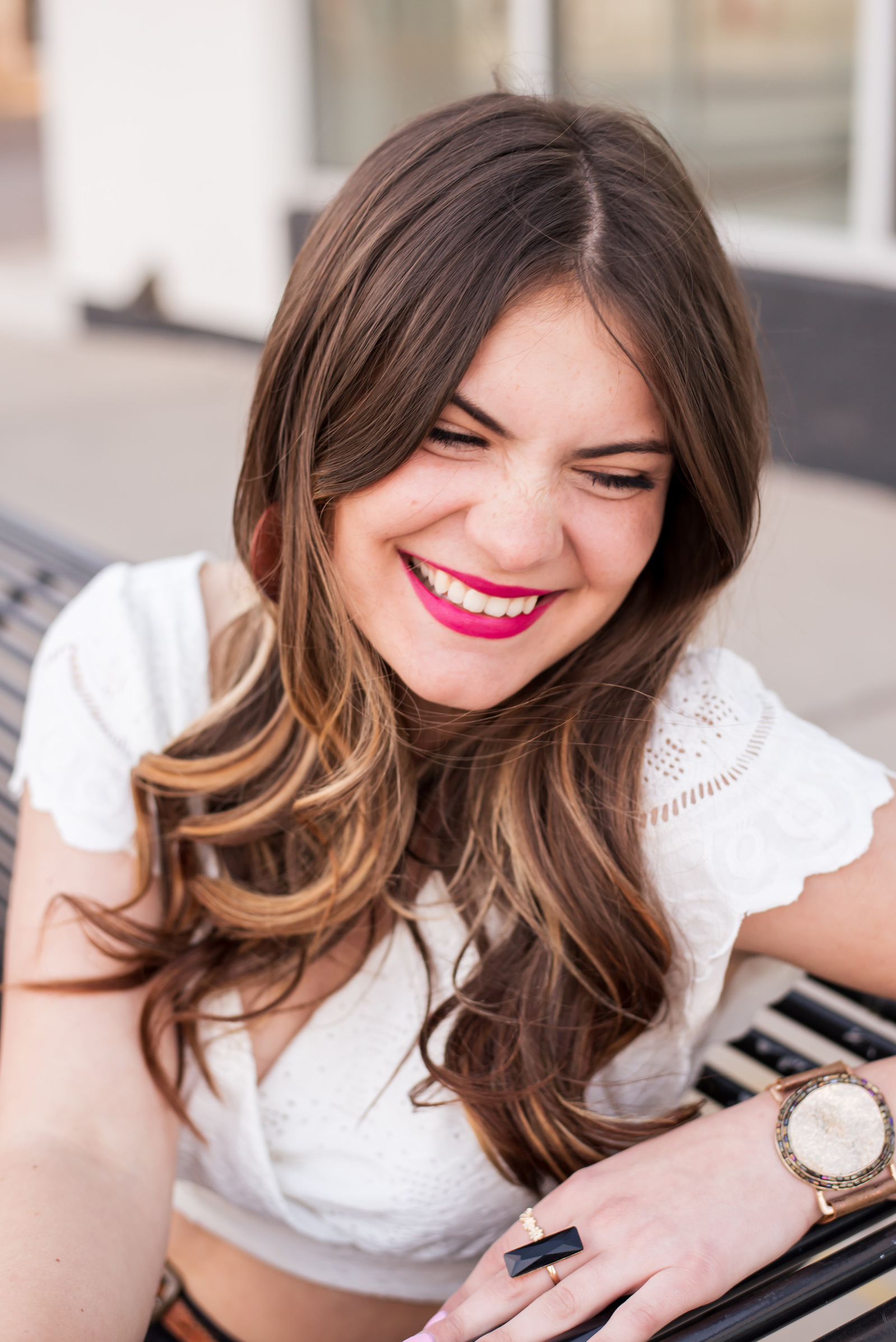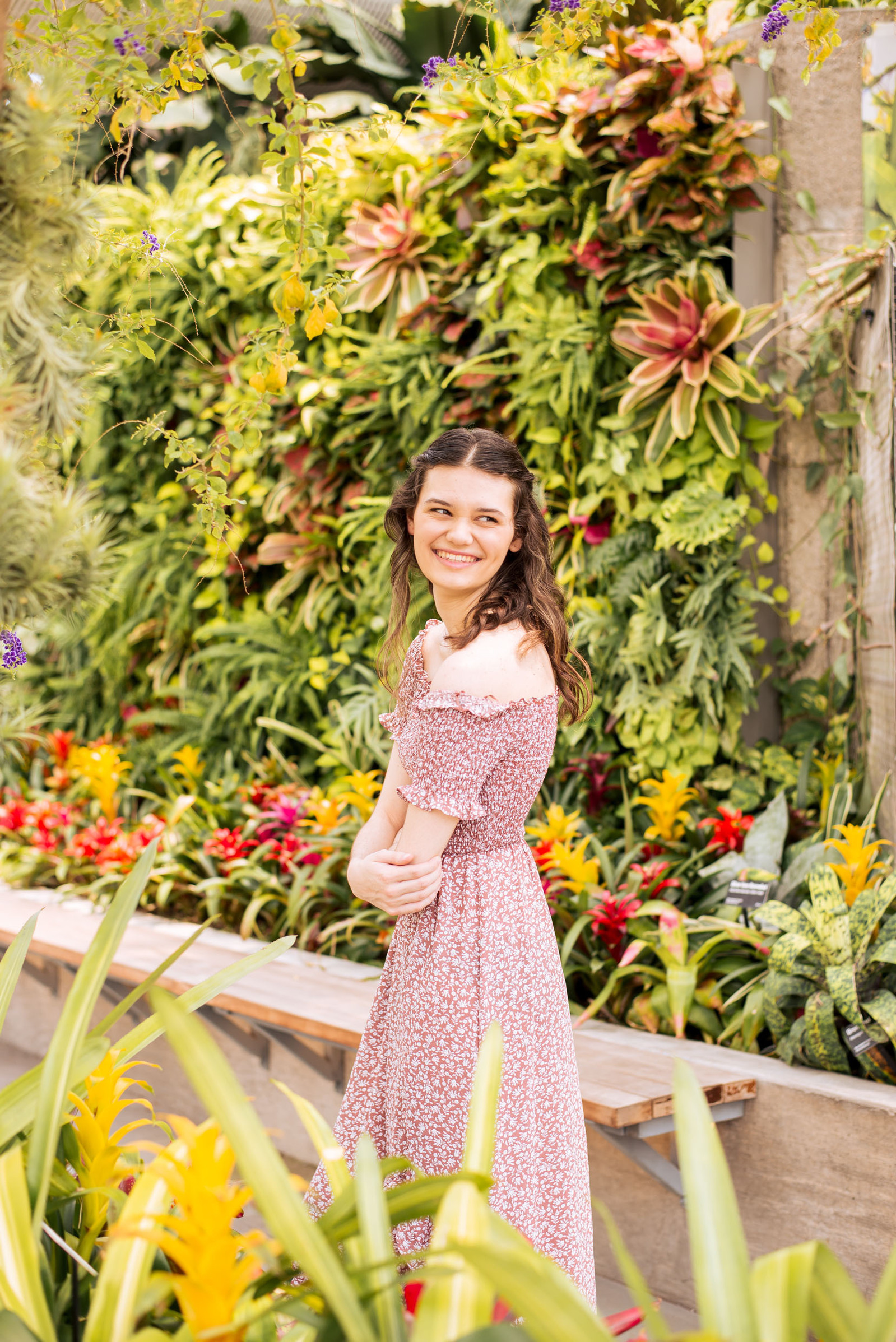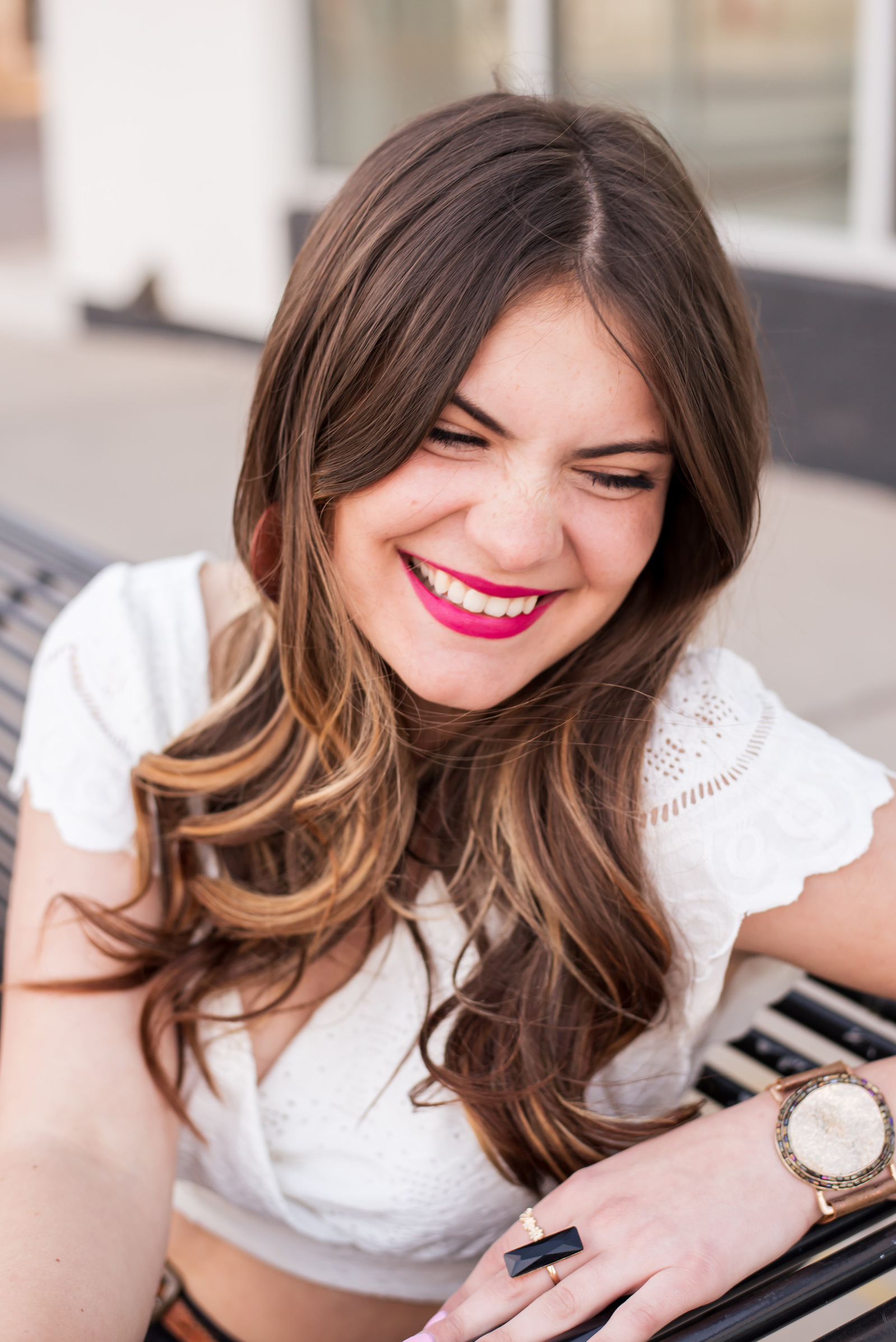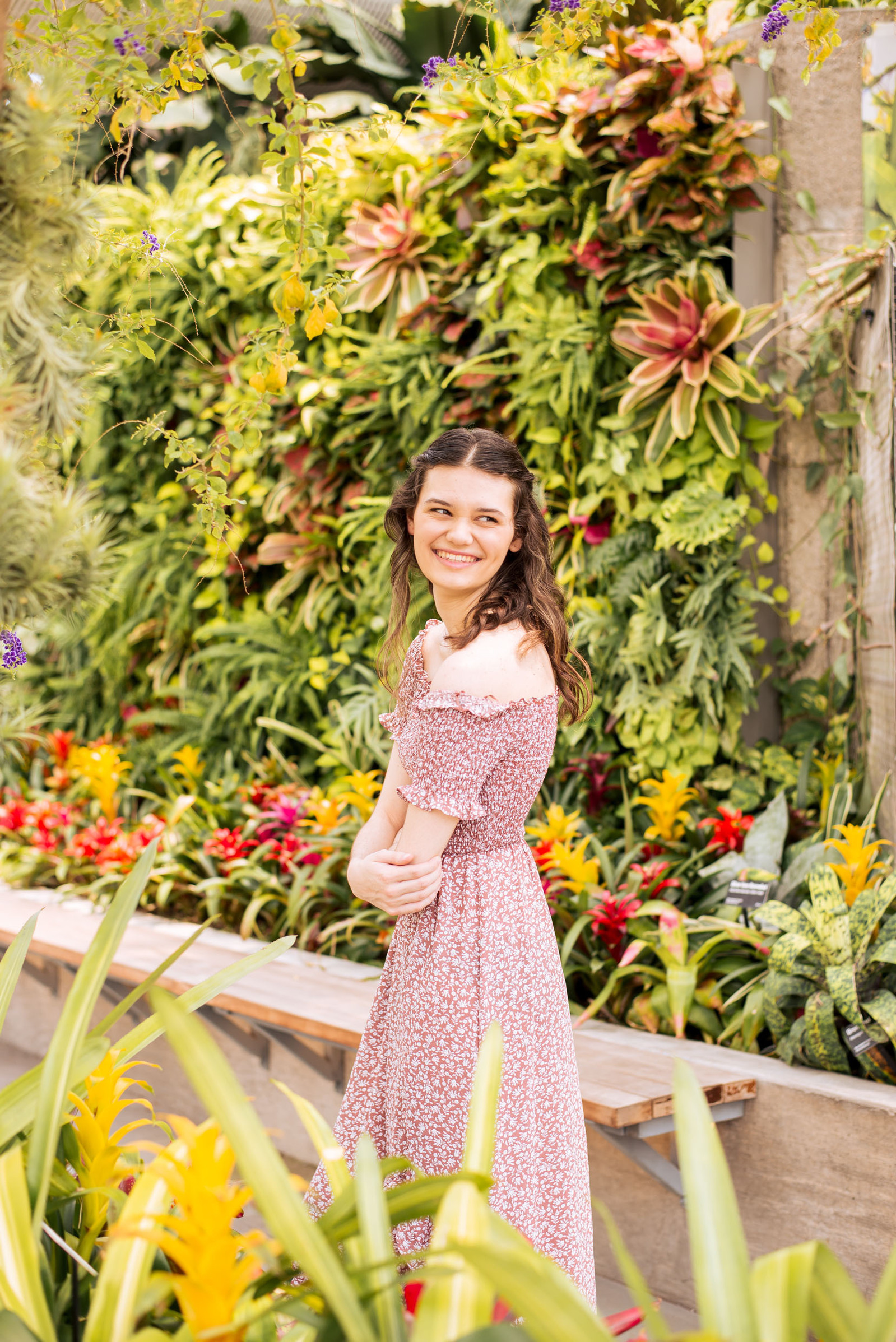 Capturing genuine joy and captivating portraits during one of the most exciting seasons of life.
If you're reading this, you are probably a senior, or a senior parent, and you are well aware that senior year is one of the most wonderful, busy, exciting (and overwhelming!) times in life. It is full of memories that will leave a lasting impression on your heart and a time to appreciate all you have accomplished so far, and to think about all you can accomplish later.

My number one goal as your senior photographer is to genuinely capture all the joy and excitement of this year for you in a natural, beautiful way that you and your family can look back on for years to come.

Are you ready for a boutique senior photography experience customized just for you?
Here's why the CJ Senior Experience is different:
I believe that as a senior you shouldn't have to settle for less than stellar photos from a generic session or have to commit to a spokesmodel team and a larger price tag to have amazing photos.
I believe every senior should have a third option: to have a high-end, customized experience working with a photographer who specializes in senior pictures.
Because every senior is unique and deserves to celebrate this amazing accomplishment with an unforgettable senior session experience.
If this sounds like you, then you are in the right place!
Your images are all about you.
The real, beautiful *YOU*! My editing style is very natural and not heavy-handed so that your true beauty can shine through.
This is YOUR session.
I will work with you to customize the session to make it uniquely yours and bring your Pinterest boards to life!
Your job is to relax + enjoy.
I will make you feel comfortable, confident, and radiant in front of the camera. I will pose you and guide you through the whole shoot, no modeling experience needed. You won't believe how gorgeous you will look!
The entire experience will be personal, fun, and leave you with new and exciting memories from your senior year!
Here's what past CJ Seniors had to say:
"I don't like taking pictures but she made me feel like I was a model"
"I loved having her take my pictures, she is so sweet and makes it so comfortable! I don't like taking pictures but she made me feel like I was a model, also she takes amazing pictures!"
-Katie
"Makes you feel so comfortable"
"LOVE LOVE LOVE this photographer!! Her work is amazing and she is such a genuine person as she takes pictures of you! It makes you feel so comfortable :) I would definitely recommend her and try her out!"
- Rinnah
"So sweet and really made the shoot all about me"
"Cheryl made me so comfortable and she was so so sweet and really made the shoot all about me, she was very prepared and very helpful with posing and other things that you may not know you need help with while taking senior photos!"
- Sam
Featured Senior Galleries
Click to view more of each CJ Senior
To get the full scoop on working with me, what's included in my senior sessions and your total investment, click the link below to send me an inquiry!
FEATURED IN
LENSATIONAL MAGAZINE!