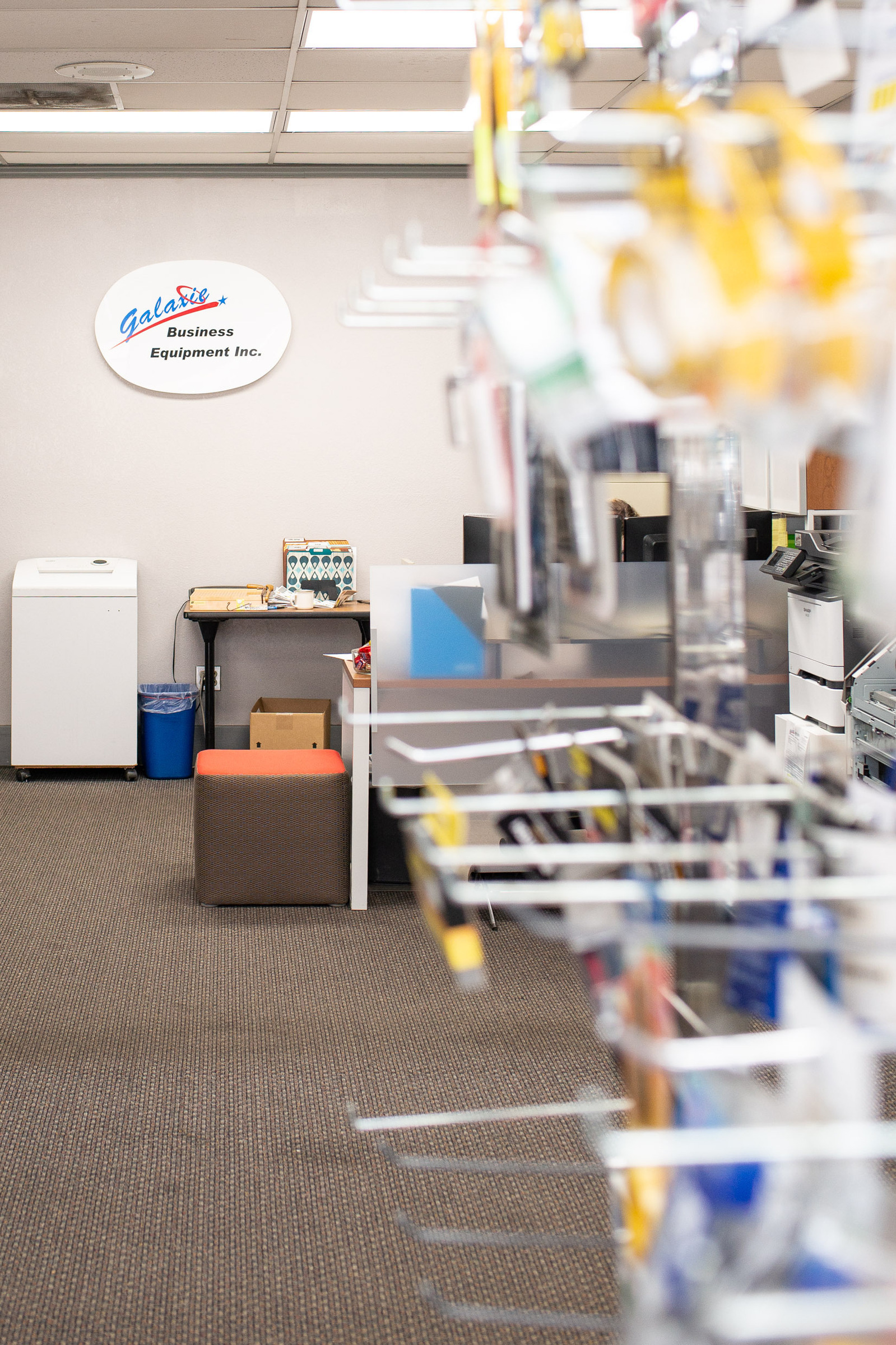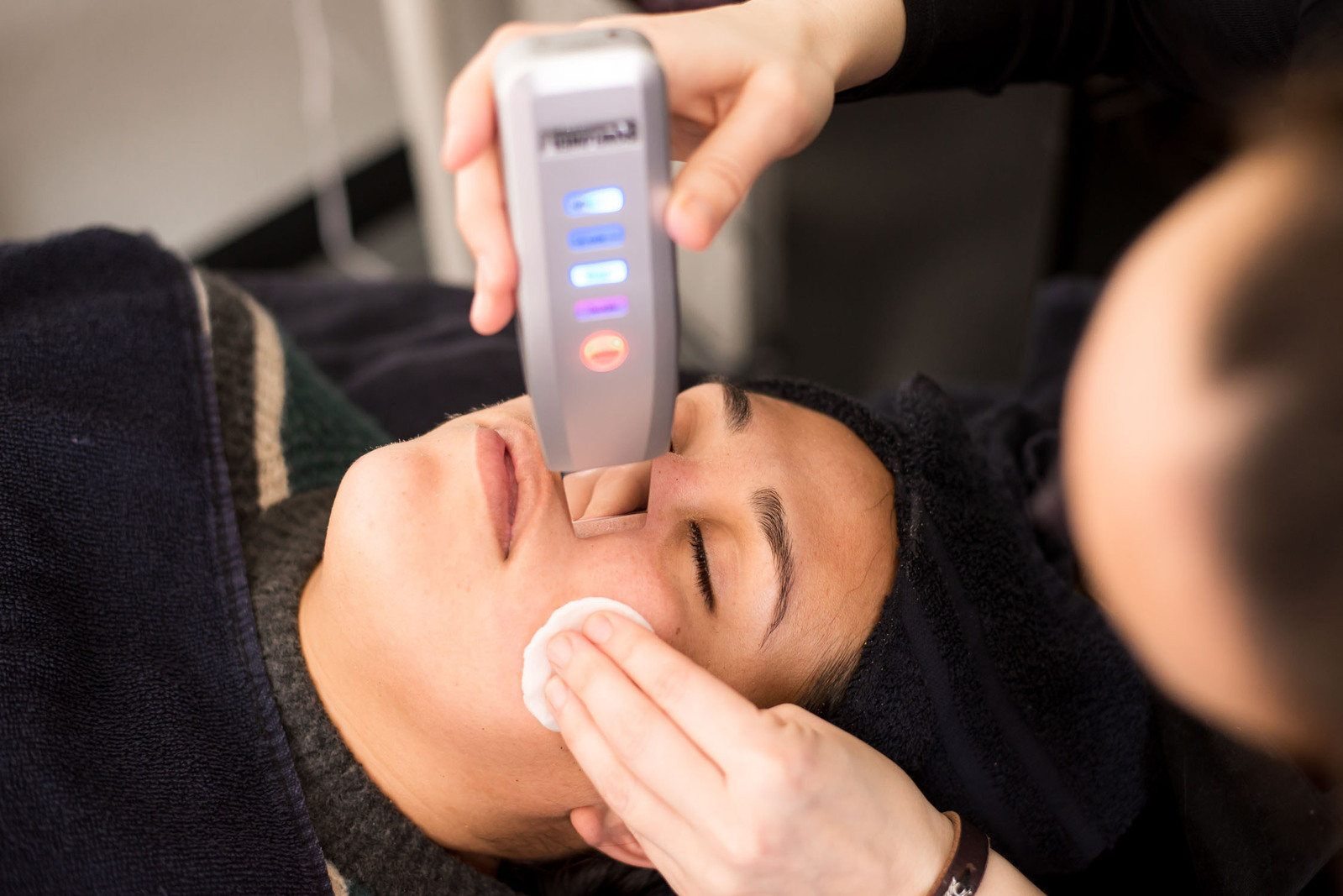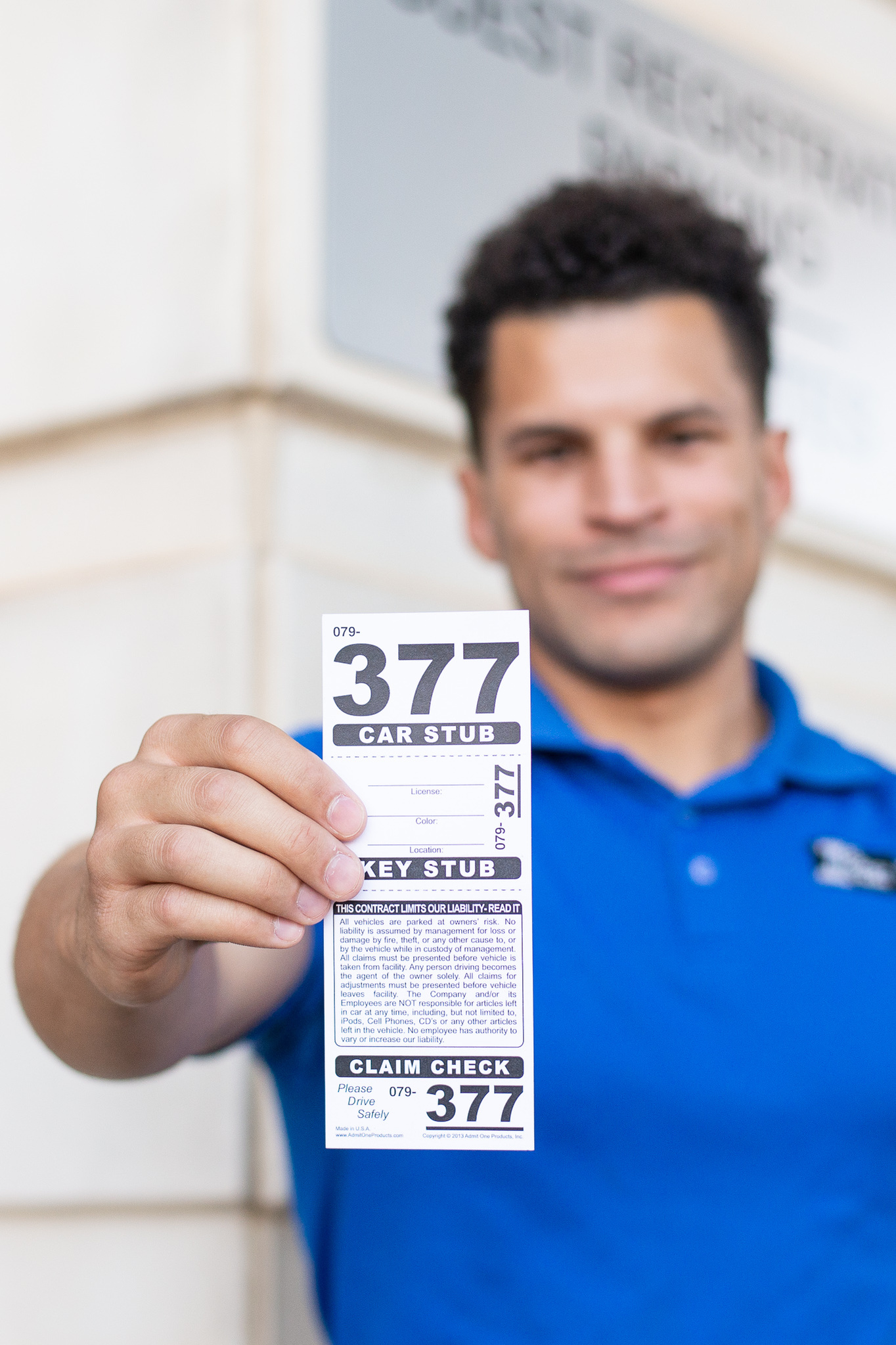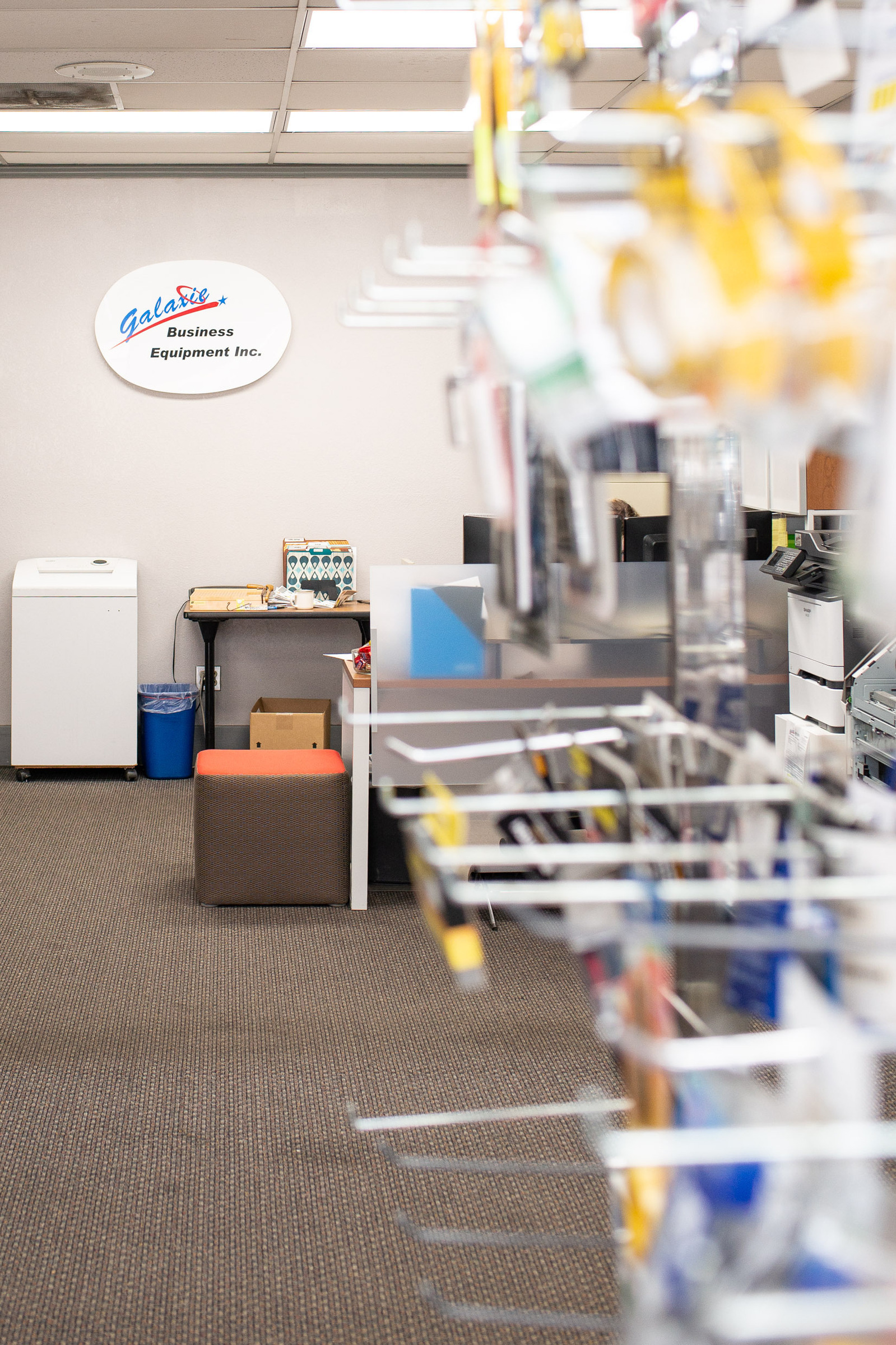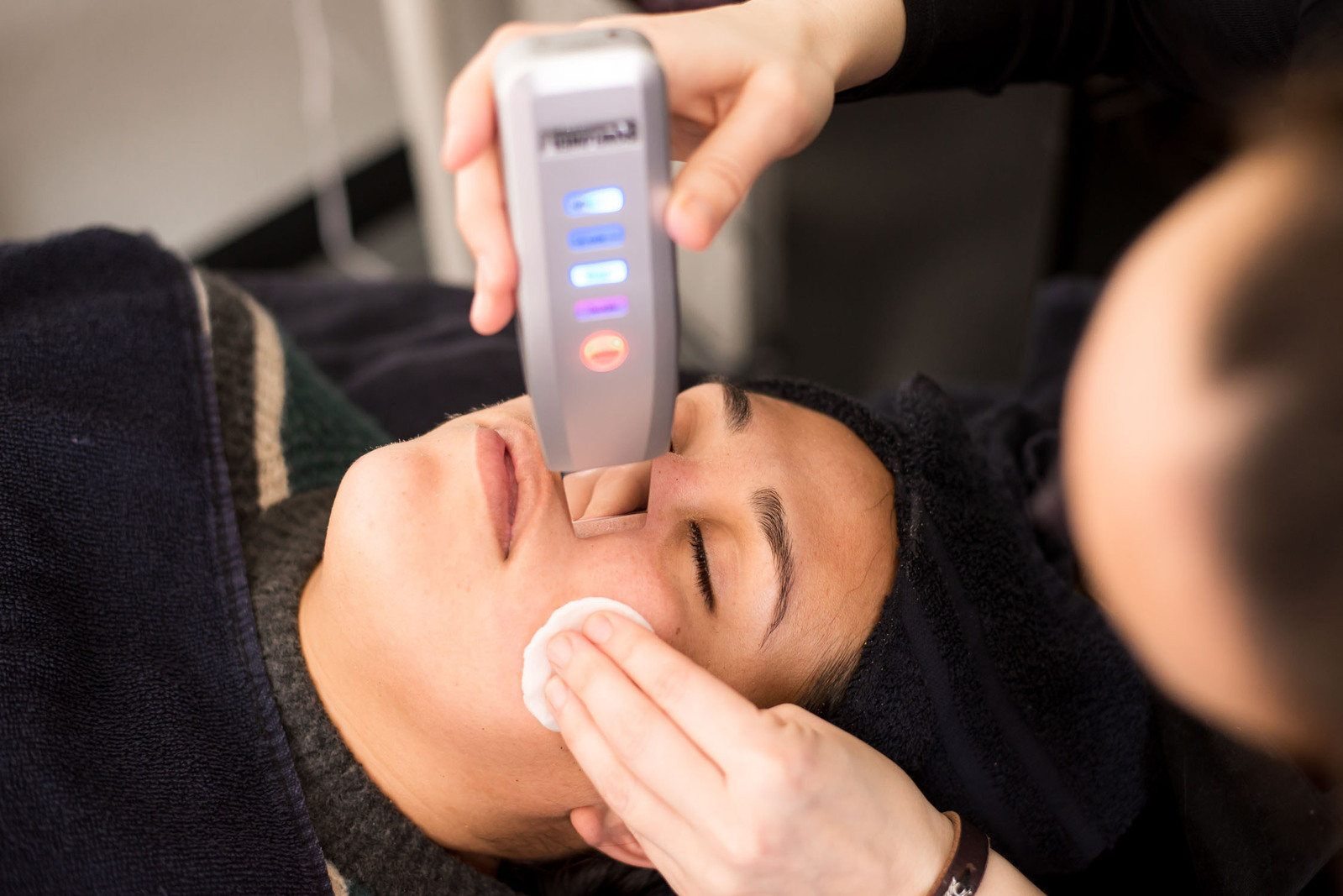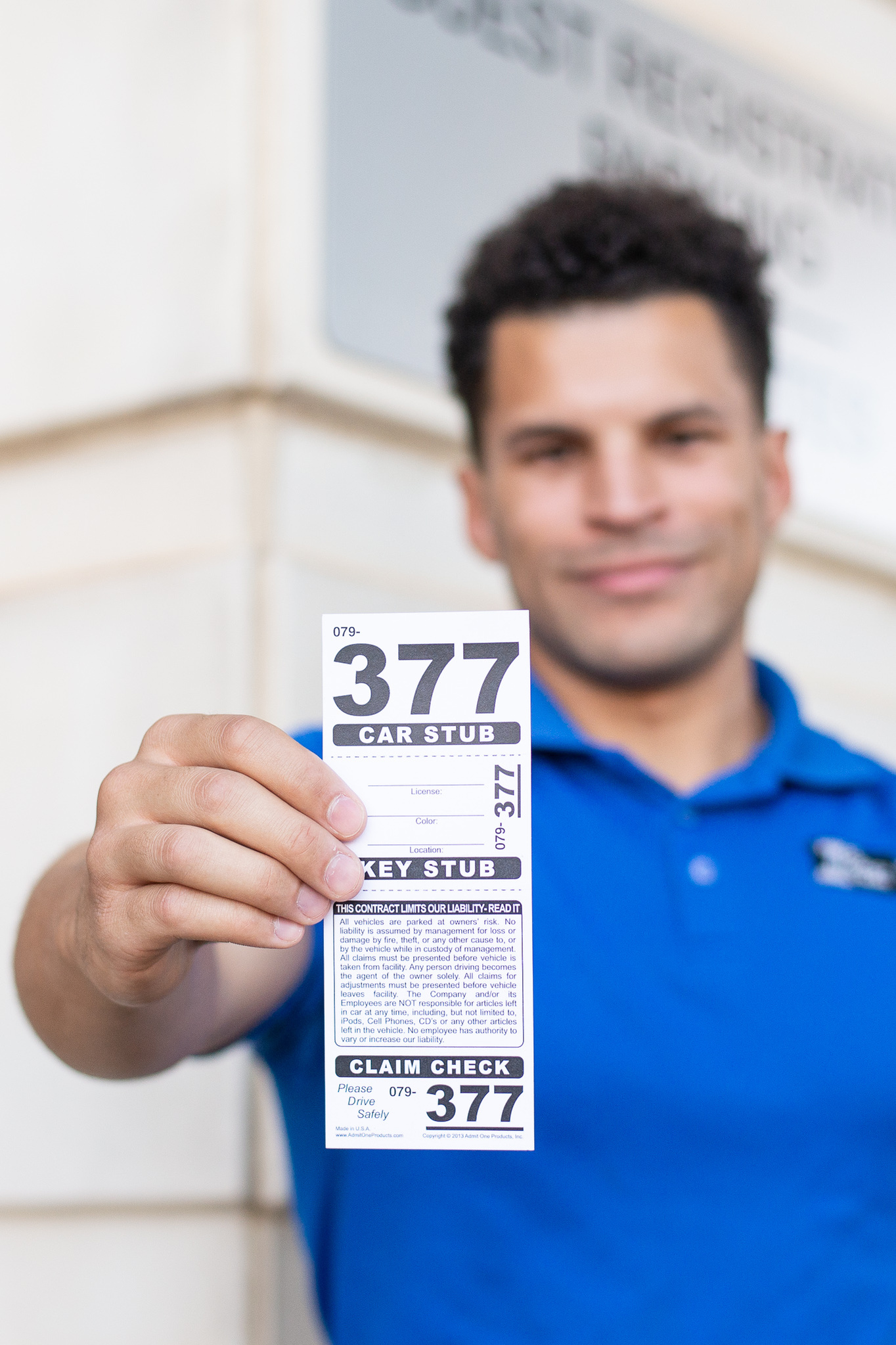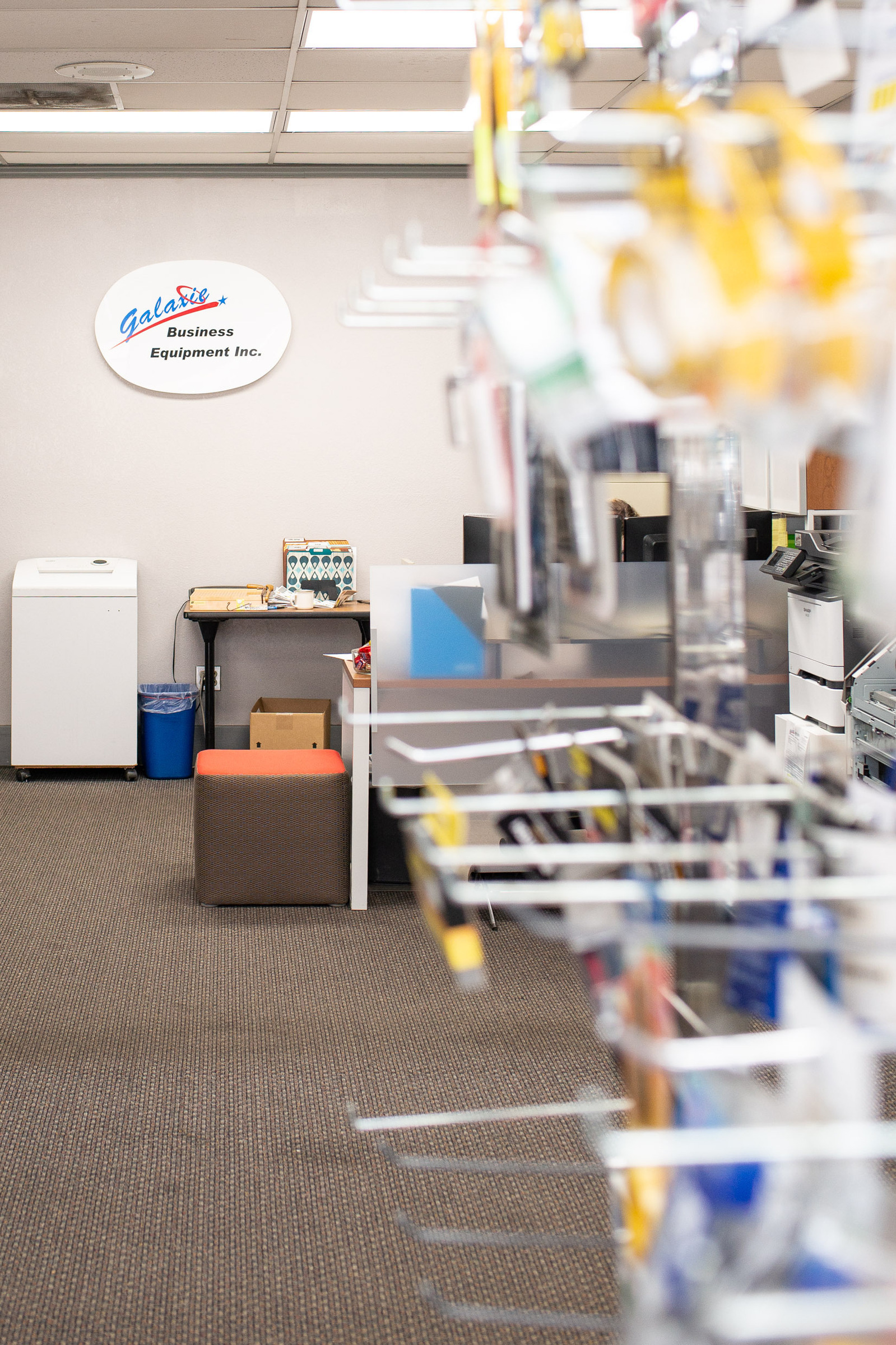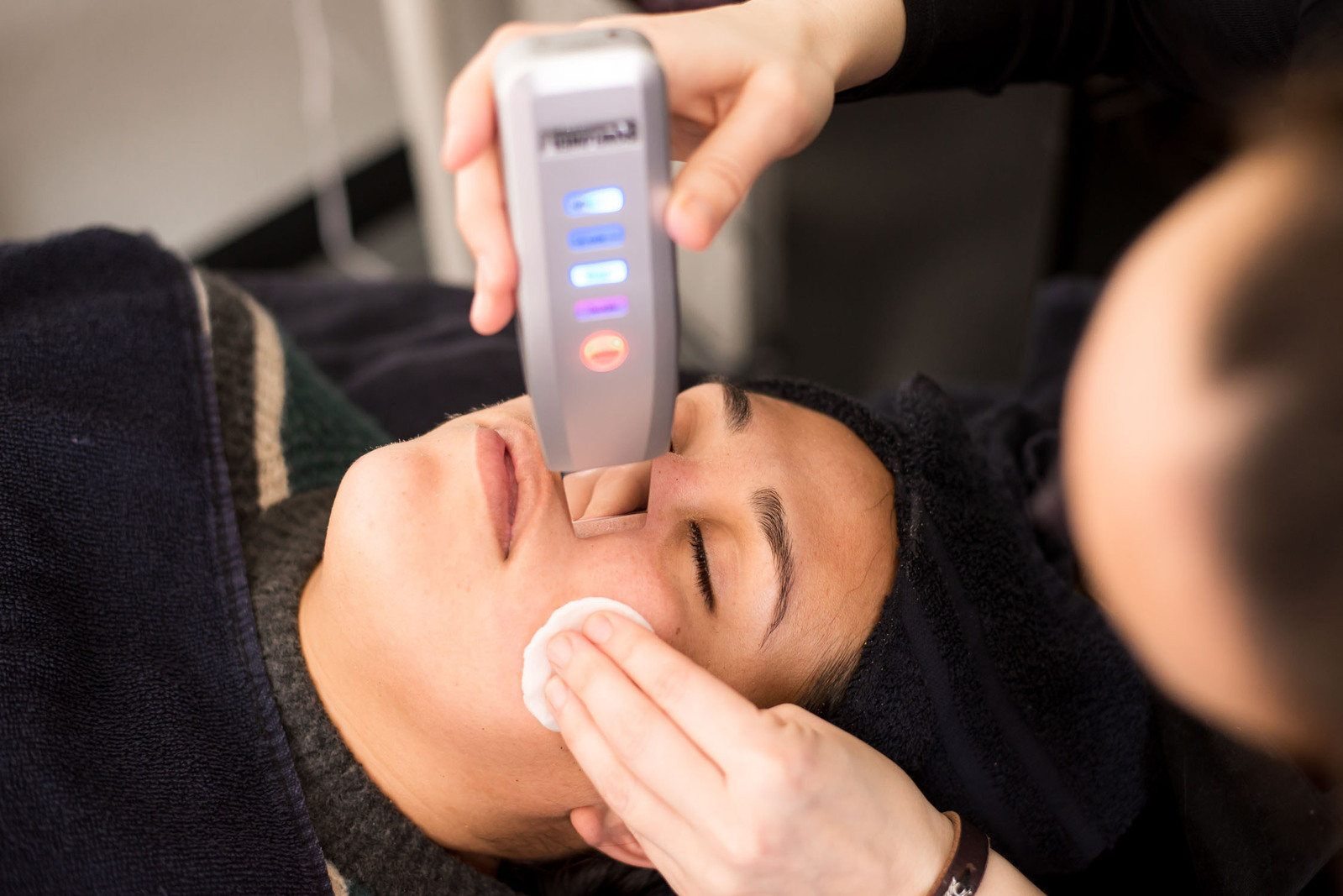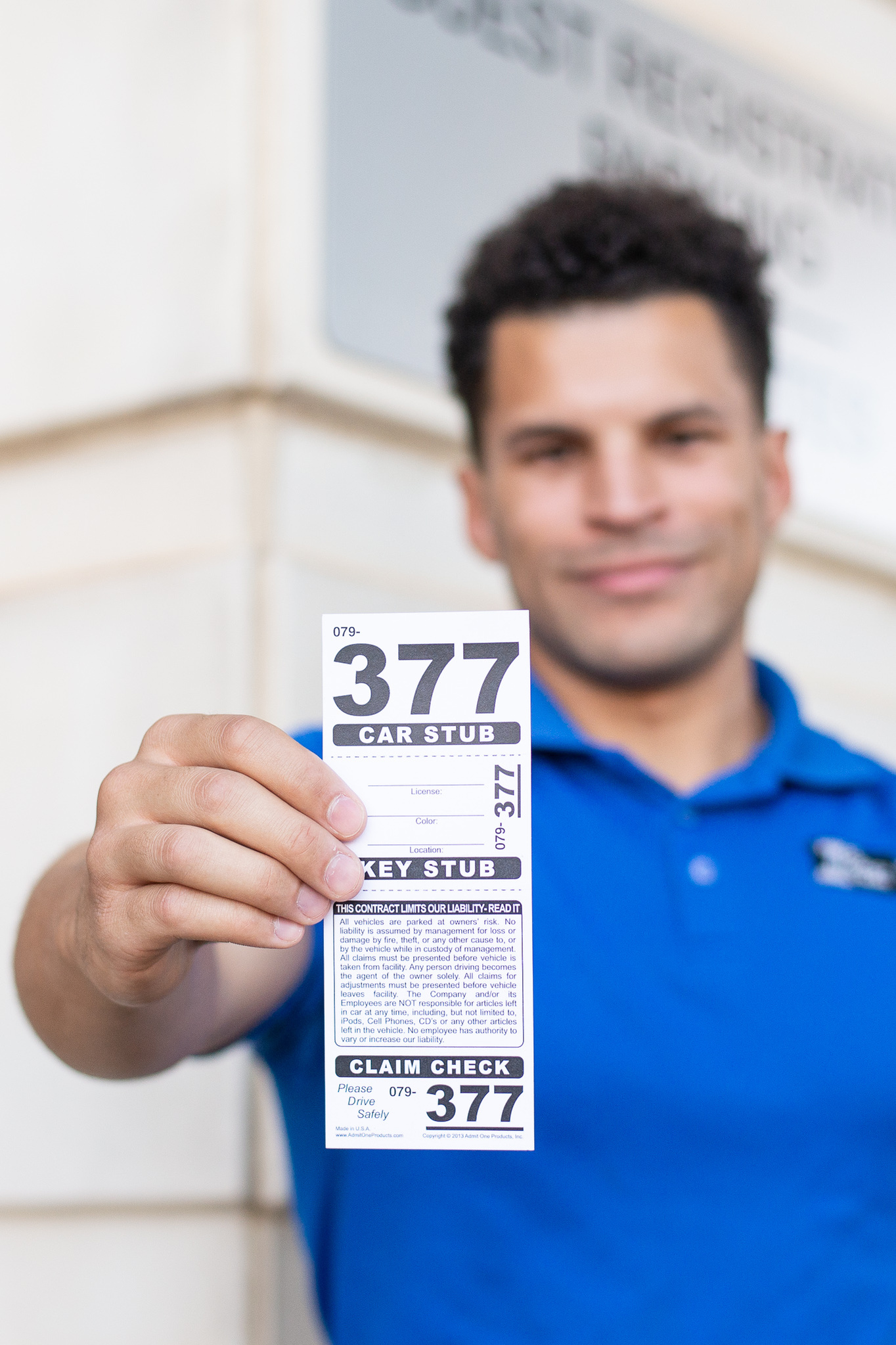 Creating purposeful photographs that drive profit
and tell the story of you and your brand.
Ready to stand out from the crowd and stop the scroll on social media?
Professional photos can only go so far.
You need a photographer who takes the time to
understand you and the unique story that your brand has to tell.
Does this sound like you?
It's time to schedule more posts for social media, and you're using the same photo for the tenth time.

You're frustrated because you know that your brand is totally unique from everyone else in your market, but your photos look just like theirs.
You have a variety of images for marketing and social media, some professionally shot, but they aren't the same style and do not accurately portray the elevated feel of your brand.
You need more than just photos of you
smiling at your laptop.
Instead, you need a library of professional photographs that communicate your brand's expertise and unique story, that are cohesive and don't look like every other brand shoot.
Hi! I'm Cheryl Jackson.
I love meeting new people and learning all about what brought them to the place they are today and the "why" behind their brand.
Want to learn a little more about me?
The first step is to reach out to me through the branding inquiry form linked below.
We will schedule a discovery call within the next week (that will last about 30 minutes) to discuss more about what your specific needs are for your brand.

I will follow that up with a customized proposal. Once you accept the proposal by signing the contract and making a deposit, our branding session is official and then the real fun begins!