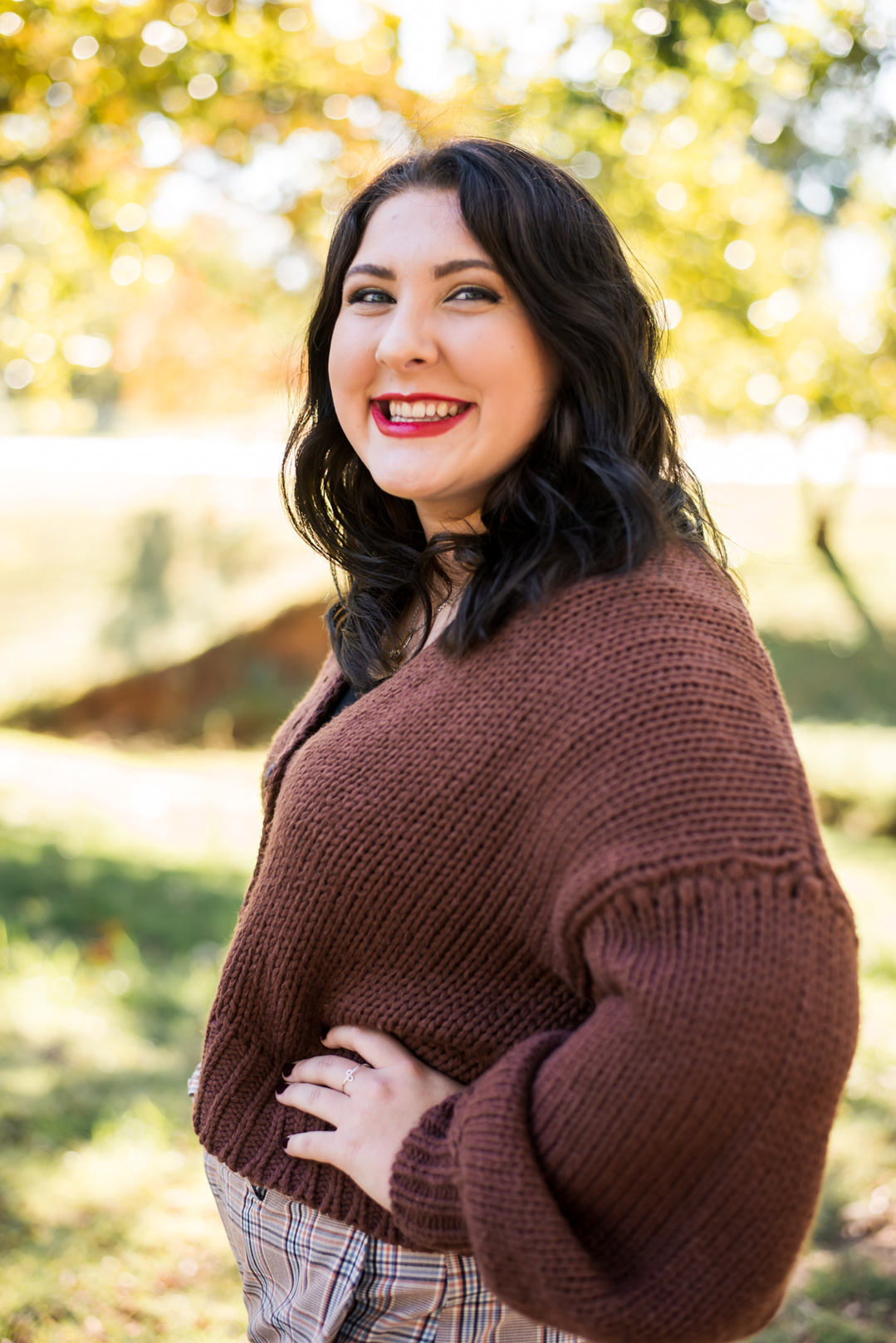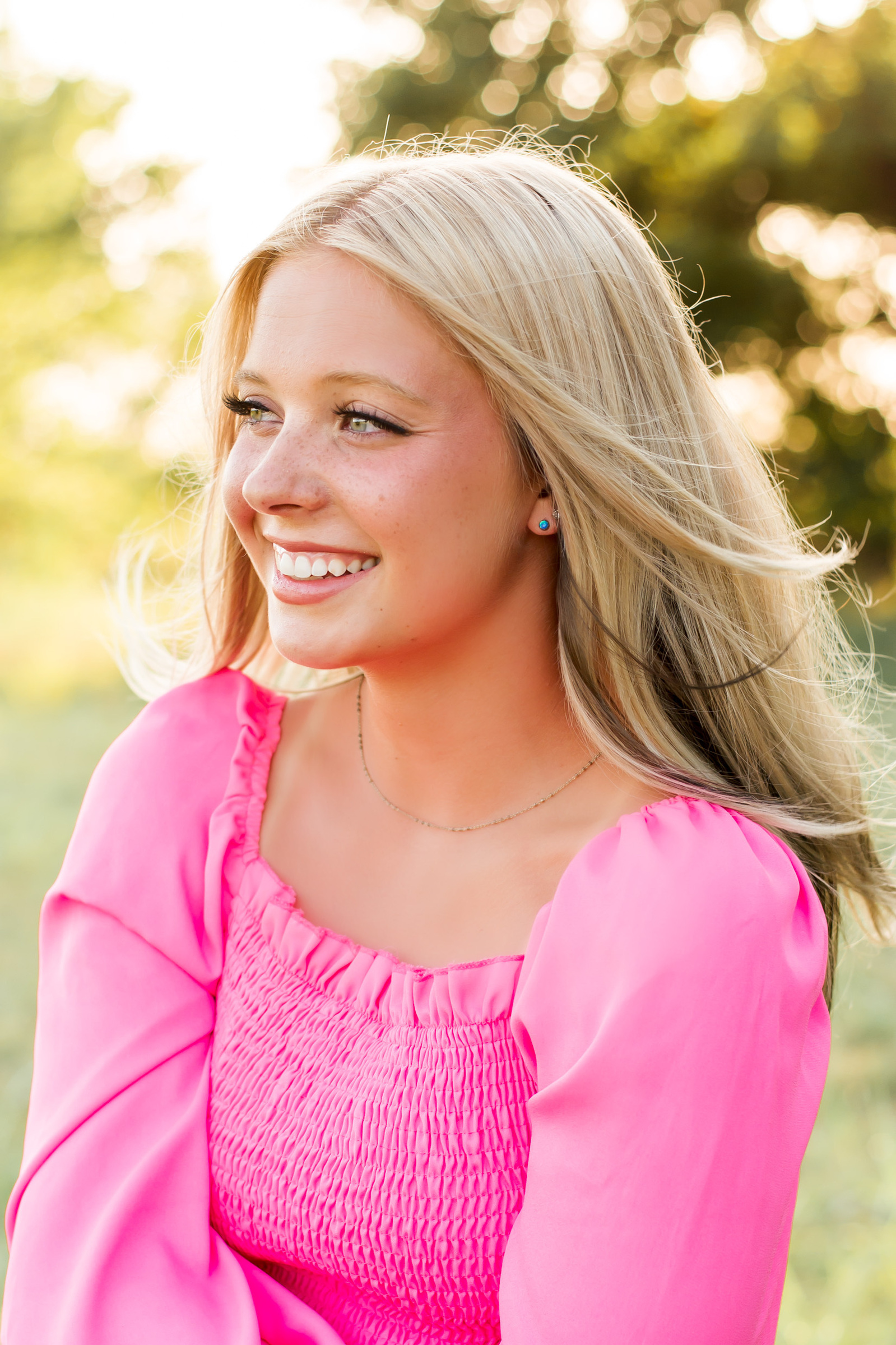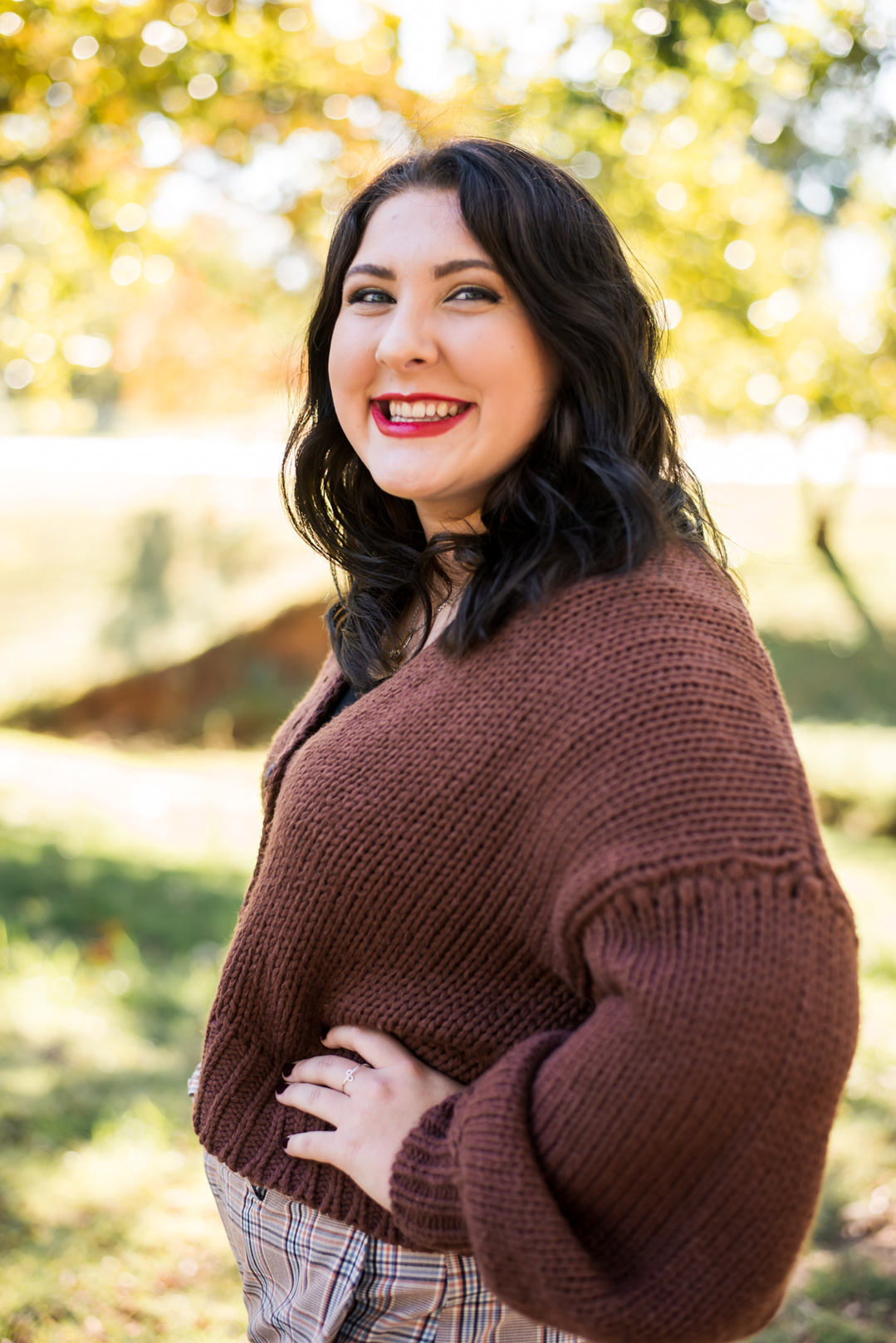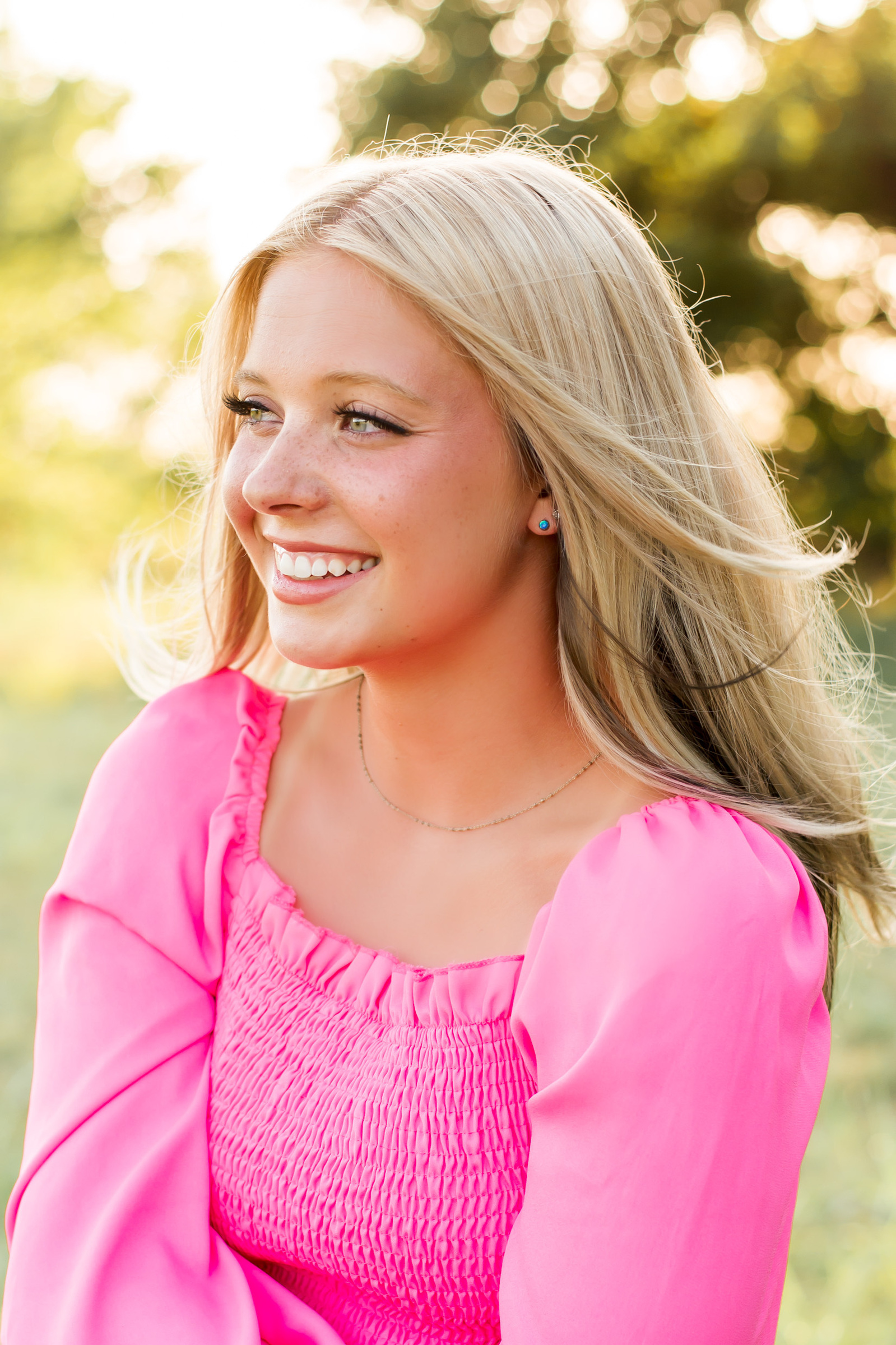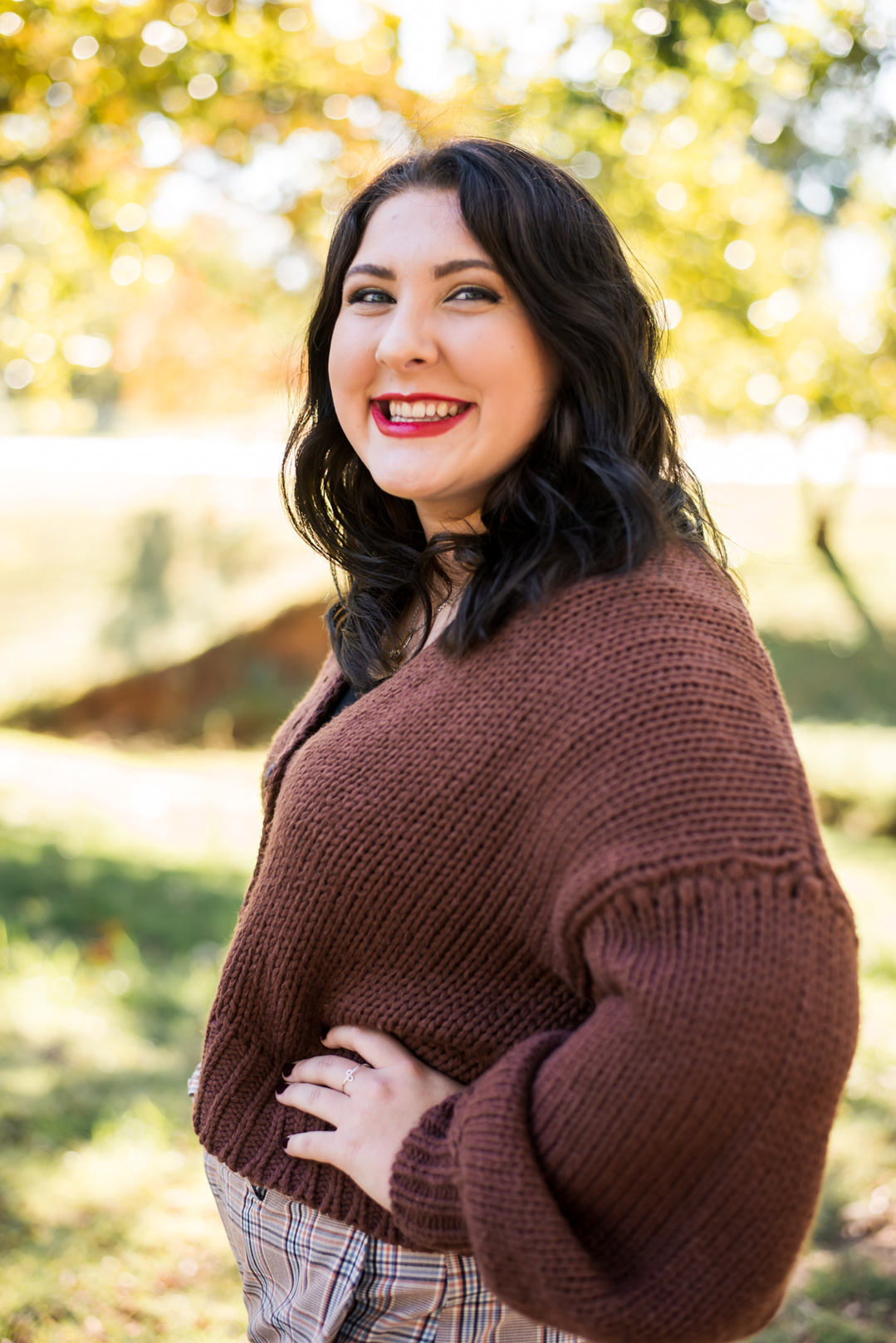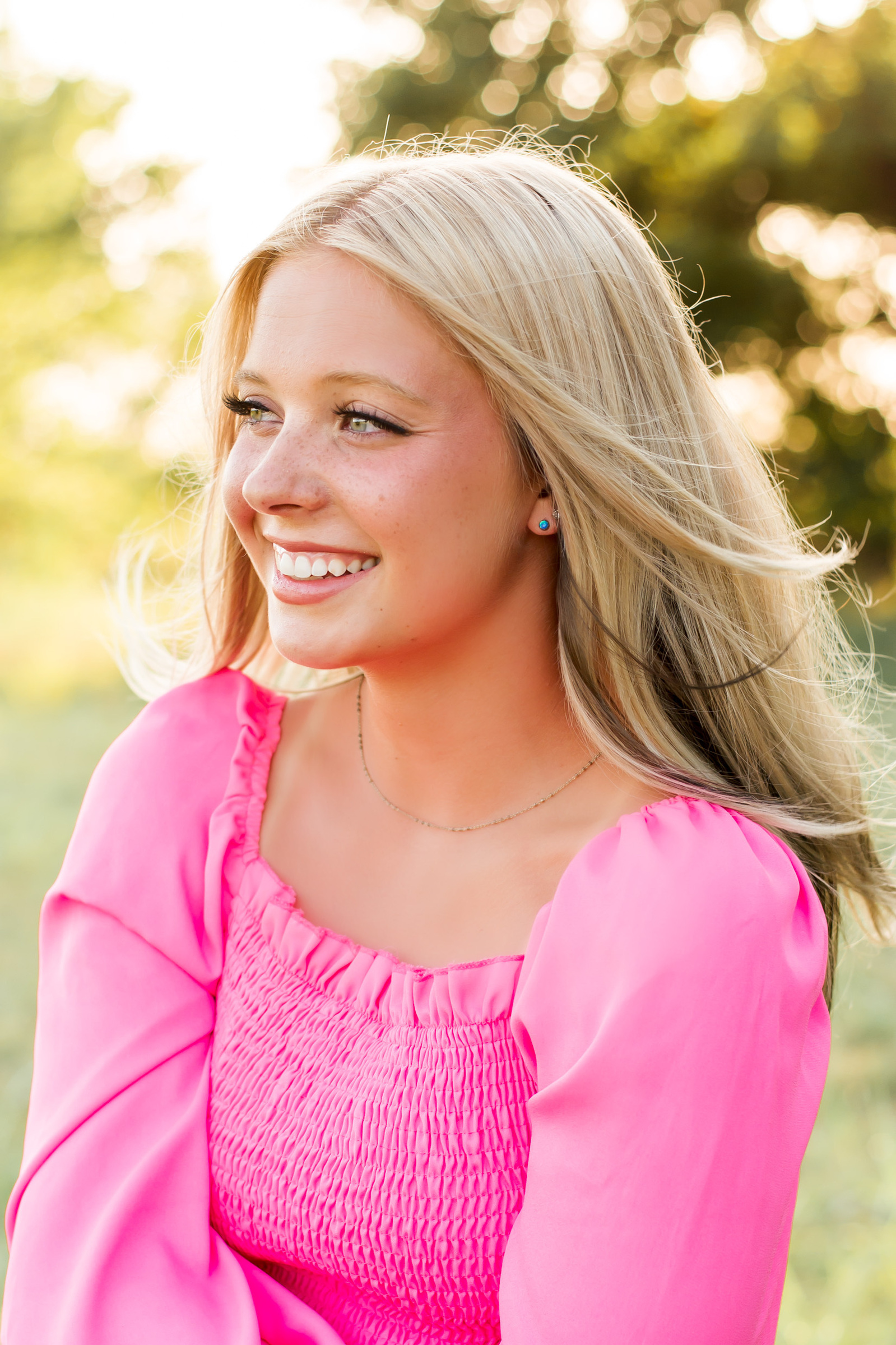 Central Oklahoma Photographer
Senior | Branding| Family
Hi, friend!

I'm Cheryl Jackson.

A central Oklahoma senior and branding photographer for happy clients, with a passion for capturing real smiles and authentic moments, and whose favorite thing in the world is to laugh, and make you laugh.

I'm so glad you're here!
NATURAL LIFESTYLE PHOTOGRAPHY
Your story. Your smile. Your life.
Life is a collection of moments.

Photos turn the moments into memories.
LET'S HAVE FUN!
and, you know, create beautiful images that will be cherished forever.
Wondering how to book a session?
(I knew you were!) Sometimes it helps to know what you're getting into and what to expect in a process like this.
Check out my blog post all about How To Book a Session With Me

It walks you through how this whole thing goes. And you'll find out it's even simpler than you think!
Ready to book now?
Ok, I get it. You like to live on the edge and you're ready to take on the unknown, whatever comes your way.
I like that. This is going to be fun!