You know you want stunning photos,
and your iPhone isn't going to cut it.
Some phases in life deserve more from
photography...
like being a senior in high school or
starting your dream business
You need more than just photos.
You need images that
Tell your story &
Capture your life right now
and you need to find the perfect photographer who understands that and values it like you do.
Guess what? You found her!
Hello, I'm Cheryl Jackson and I don't like
~awkward silences
~feeling out of place
~being self-conscious

I do everything possible to keep you from feeling any of that!*
*this will include dad jokes, making fun of myself and laughing along with you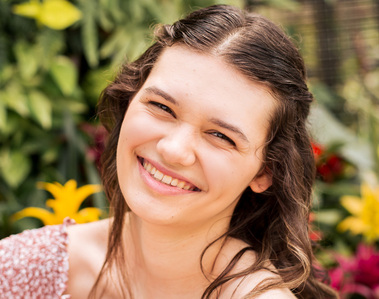 Making clients feel as beautiful as they look has been my priority since day 1.
Three years in with 5 star Google reviews and multiple referrals later, I've proven that my skills of putting clients at ease and making them feel comfortable, work.
"It's not personal, it's business" doesn't exist here.
It is personal! For you and for me. I put my heart into each session to make sure you get the most from your investment and feel like a friend.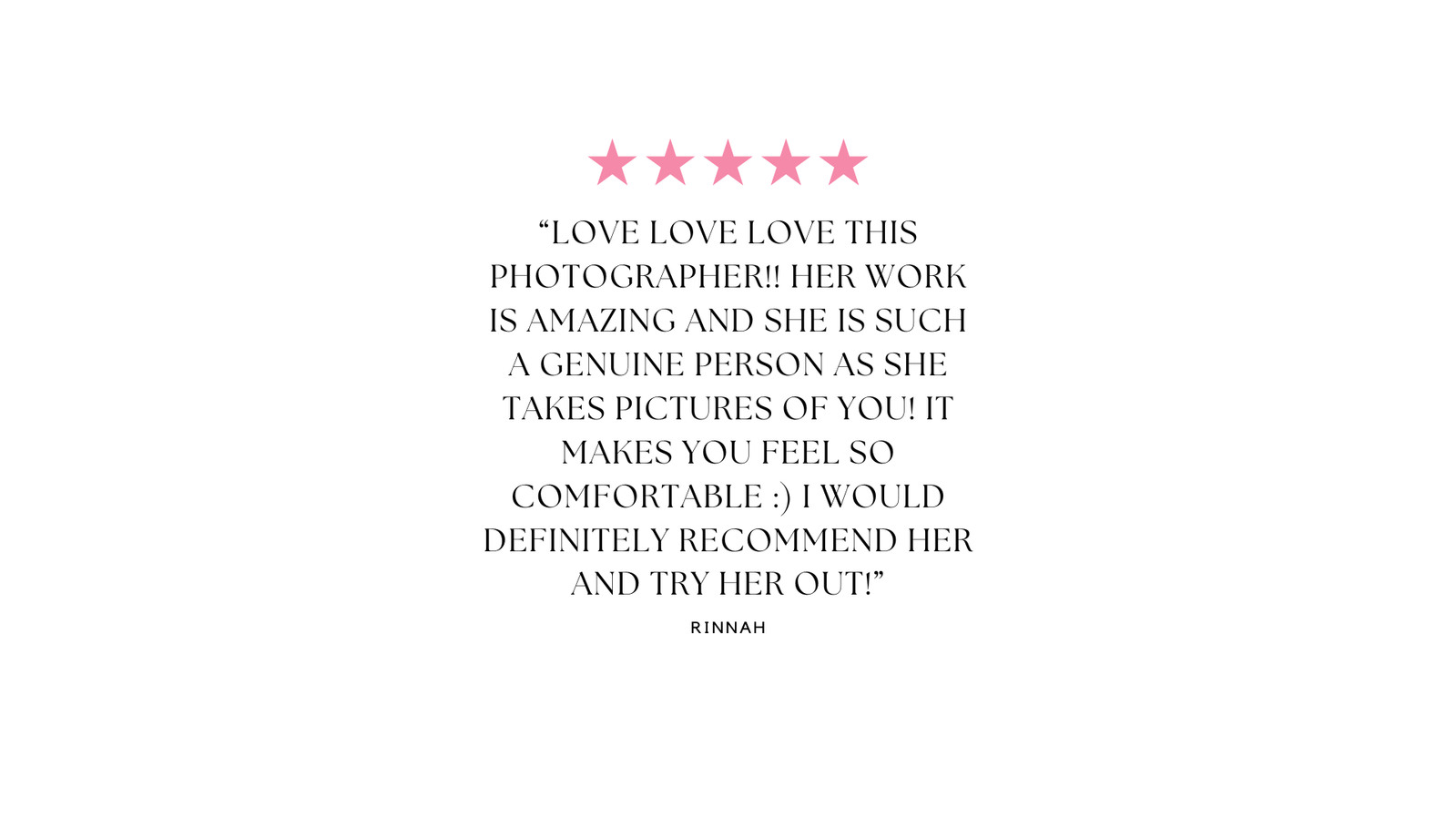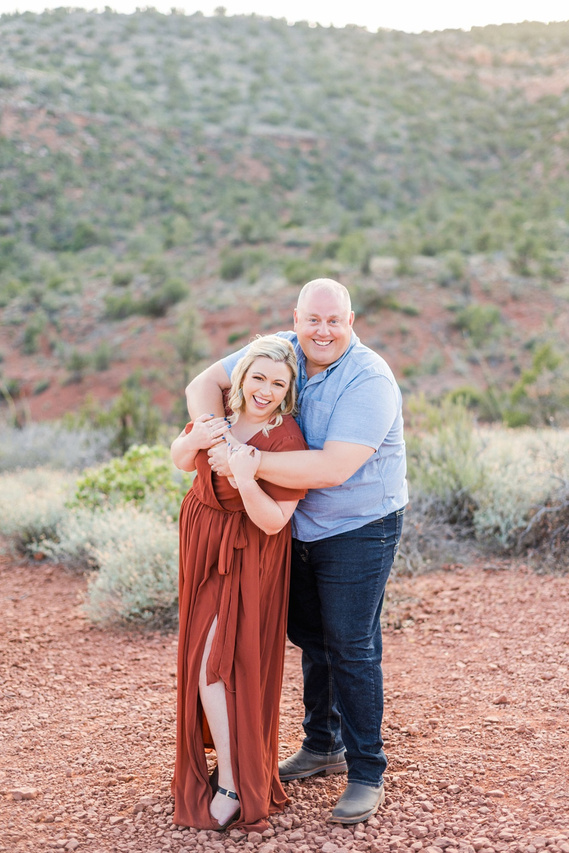 I'm obsessed with making sure your photo session is fun and the best one you've ever had!
I live outside of Oklahoma City on our family farm with my amazing husband and best friend, Seth. My faith in God is the most important thing in my life and impacts every decision I make. My favorite thing is to have a good drink, a good laugh and good conversation.


Oh, and of course take beautiful pictures of you!
* a few fun facts about me *
So now that you are totally ready to hang out with me,
What's next?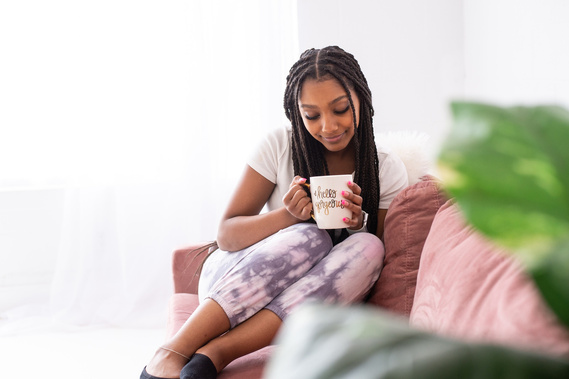 I'm so glad you asked!
(and don't worry, it's really simple)
Follow the link below to send me an inquiry, and let's get this party started!
If you've come this far, I think it's time to take the next step in this relationship...
Sign up for my email list where I share exclusive (and usually embarrassing) stories about myself.
Plus, you get a free guide to stress-free photos just for signing up!